Molly Guidry | President | Public Relations Coordinator | Self-Advocate Mentor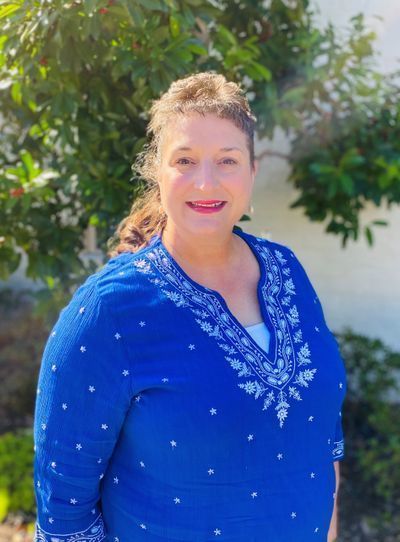 Molly Guidry joined DSAA in 2007 and was immediately put on the board as Media Coordinator.  Molly lives in Lafayette with her husband, Walter, and daughter, Ellie Grace, who is extra special because of her extra chromosome.  Molly and her husband are no strangers to volunteering – they both have served in many other organizations helping the community.  Molly attended UL Lafayette and has been working there for 18 years in the Engineering Technology Department as assistant to the Department Head.  Molly feels so very blessed to be Ellie Grace's mom, and loves working with individuals with Down syndrome.  Molly enjoys baking, karaoke, and dancing with her daughter and spending time with her family. Molly is Currently serving as President, Public Relations Coordinator and Self-Advocate Mentor.
Elkieber Brown | Vice President | Education Coordinator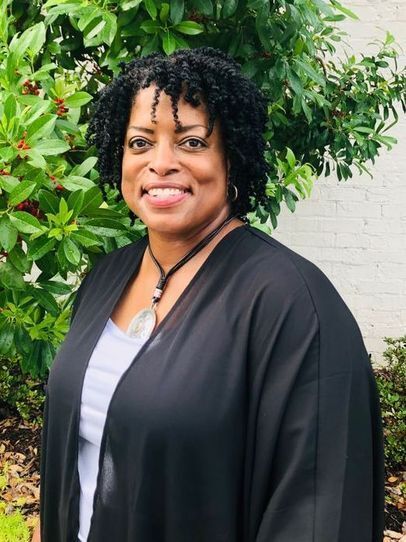 Elkieber is a Licensed Clinical Social Worker with St. Landry Parish Special Education Department  she was employed for 32 years.  She resides in Opelousas, Louisiana and is actively involved in her church and community through mentoring youth and young adults.  She was actively involved in Girl Scouts of America and served as the Service Unit Manager of St. Landry Parish for 10 years. Her hobbies include listening to music, cooking, playing board games, reading and swimming.
In 2015, in her search for positive events and activities that would meet the unique needs of her sister, Erika, who has Down syndrome, Elkieber sought out the Down Syndrome Association of Acadiana.  After attending a few events and being impressed by the warmth of the staff and well-organized activities, she joined DSAA. Erika attends most events hosted by the organization and has developed new interests, hobbies, and independence with thanks given to DSAA.  
In 2019, Elkieber joined the Development Committee and served as a volunteer for events hosted by DSAA.  Currently, she is a liaison for the Parent + Caregiver Support Group. In 2022 She took on the role of Vice President. With great enthusiasm, she looks forward to continued service to and active involvement with the Down Syndrome Association of Acadiana.
Lloyd Broussard | Treasurer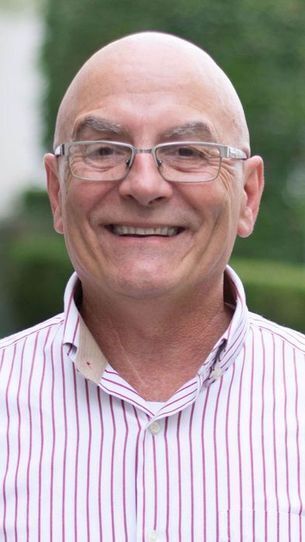 Lloyd joined the board in 2015 as a Board Member at Large, then quickly moved into our Social Events Coordinator, planning DSAA's Christmas party, Family Fun Day and other events throughout the year.  Lloyd has recently been elected to Treasurer and now sits on the Executive Committee.  Lloyd wants to help his grandson, Niles and all other individuals with Down syndrome to be the best they can be.  He believes that all individuals with Down syndrome are a true blessing to all our lives.  He lives in New Iberia, LA with his wife, Tammy. 
Marlene Venable|Secretary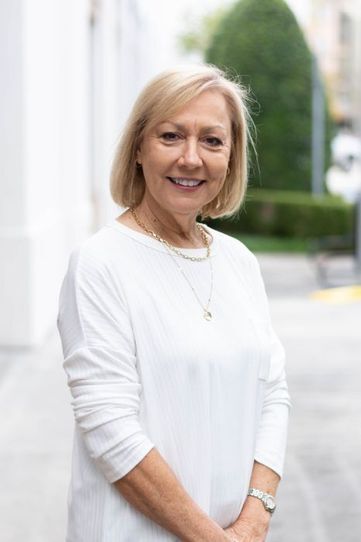 Marlene has been associated with DSAA since its founding meeting in 2004. She has held positions in every capacity on the Executive Committee and after a hiatus from a board position, she has returned as Secretary for the 2023-2025 term. Her passion and commitment to DSAA remain constant and she looks forward to continuing the mission and purpose of the organization.
Carmen Louviere | Office Administrator |Social Media Coordinator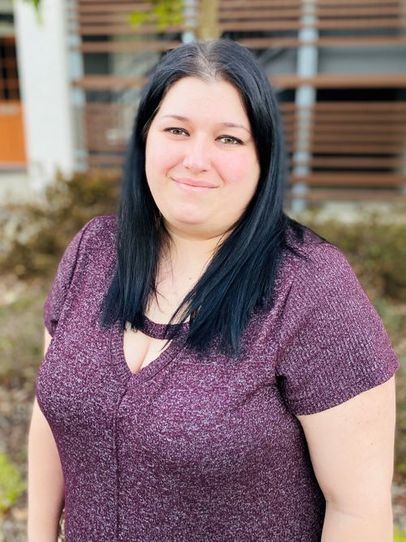 Carmen joined DSAA's Board of Directors in 2018.  Carmen and her husband, Josh have been members since 2013 and have spent countless hours volunteering at DSAA events and fundraisers. She is currently serving as Social Media Coordinator/ Office Administrator. Carmen enjoys spending time with her family, dancing, and being outdoors!  She wants to spread the joy that her daughter, Ramzie, who was born with Down syndrome, brings to her! 
Stacy Aymond | Board Member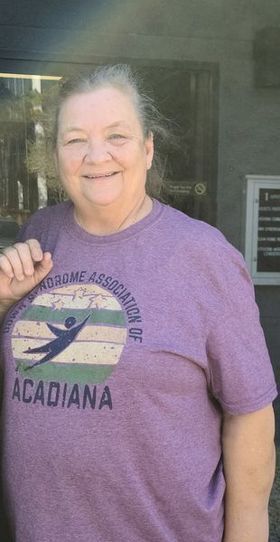 Stacy joined DSAA"s Board of Directors in 2022. Stacy and her husband, Joe have been members since 2018. They have spent countless hours volunteering at DSAA's events. She lives in Chataignier, La. Stacy enjoys seeing all the smiling faces at our events. 
Kathy Guidry| Board Member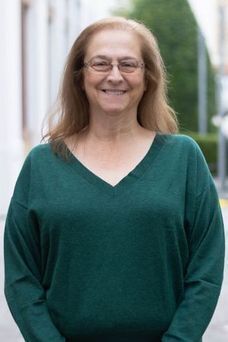 Kathy joined DSAA's Board of Directors in 2017 after a brief hiatus from the board position, She has returned to the board in 2022. She has spend numerous years volunteering at DSAA's events. It makes her heart happy to be around all the special individuals like her niece. She greatly enjoys being apart of dsaa.
Trisha Darbonne | New Parent Coordinator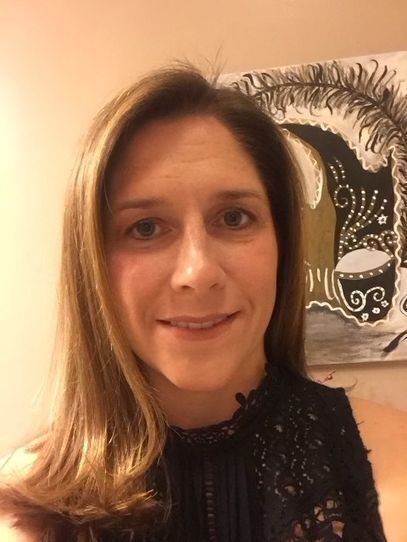 Hi, my name is Trisha Darbonne, I have two son's my oldest is Braden (20), who happens to have Down syndrome and my youngest is Kade (15). I have been a part of DSAA (Down syndrome Association of Acadiana) since it first began. I helped to start the association in 2003. I have served in every capacity on this board. When I was approached to help start the organization in 2003, I was a very new mom, my son was only 6 months old at the time. I knew very little about Down syndrome, but I can assure you I had no idea what a blessing DSAA would become for me. I have met many families and friends through this organization. Noting that they are my closest friends, and I don't know what I would do without them.  I hope to continue to help many families by giving them resources, advice, and support! As the New Parent Coordinator, my passion is meeting all the new families and giving them all the support, they need entering this beautiful journey! DSAA is such a wonderful organization, and not only did I help start it, but I hope to continue our mission for many years to come!