Laura Roy | President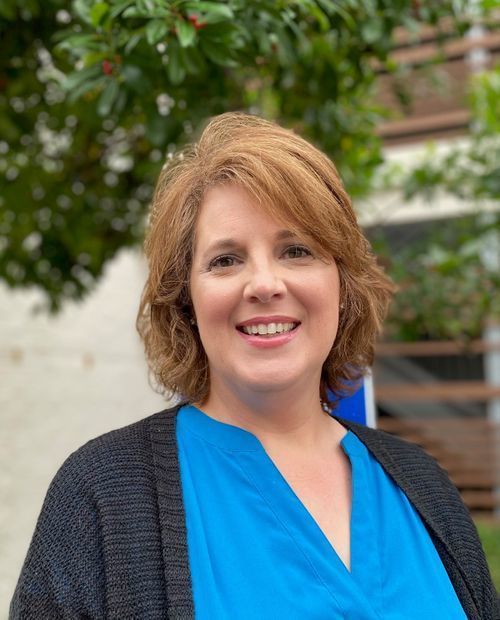 Laura joined the Board in 2013 after volunteering with the organization for a few years. She served as Social Coordinator and Development Coordinator,Vice President and now sits on the board as DSAA's President. She is a graduate of the University of Louisiana at Lafayette.  She is active in community service and has volunteered with the Miles Perret Center and committee chaired fundraiser events for The Paul and Lulu Hilliard University Art Museum. She currently teaches Catechism at St. Cecilia School in Broussard.  Laura's nephew, Abel, was born with Down syndrome and she embraces the opportunity to make a difference in the lives of individuals with Down syndrome.
Jamie Knight | Vice President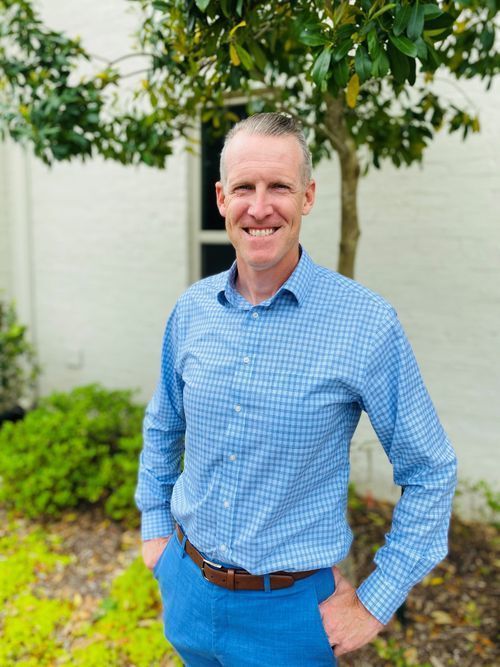 Jamie began volunteering with DSAA as a DJ for all of their events and has been involved in that way for the last 10 years.  As a volunteer Jamie found a connection with the members and enjoyed seeing them "Dance Like No One's Watching!"  Seeing Jamie's passion and love for the membership, he was asked to join the board. While Jamie does not have a family member with Down syndrome, his passion for DSAA is contagious.  He currently sits as DSAA's Vice President.
Celine Robin | Secretary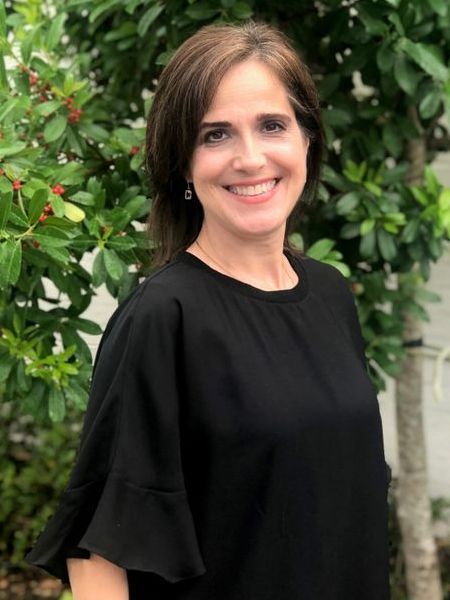 Celine lives in Broussard, LA with her husband Richard and their children Lucas, Kathryn, Wyatt, Reed, and Abel. who has Down syndrome.  She received her BSN from the University of Louisiana at Lafayette and is a RN at Our Lady of Lourdes and owns her own education company.  She has been on the DSAA board since 2012 and served as the Developmental Coordinator and Board Member at Large and now currently sits on the board as Secretary.  Her hobbies include Boy Scouts with her children, cooking, rescuing vintage furniture, and reading.
Lloyd Broussard | Treasurer
Lloyd joined the board in 2015 as a Board Member at Large, then quickly moved into our Social Events Coordinator, planning DSAA's Christmas party, Family Fun Day and other events throughout the year.  Lloyd has recently been elected to Treasurer and now sits on the Executive Committee.  Lloyd wants to help his grandson, Niles and all other individuals with Down syndrome to be the best they can be.  He believes that all individuals with Down syndrome are a true blessing to all our lives.  He lives in New Iberia, LA with his wife, Tammy. 
Molly Guidry | Public Relations Coordinator | Self-Advocate Mentor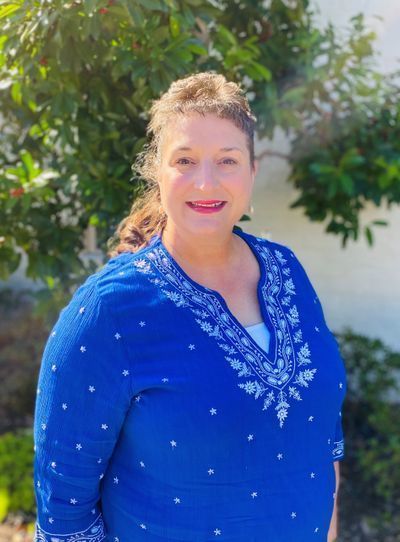 Molly Guidry joined DSAA in 2007 and was immediately put on the board as Media Coordinator.  Molly lives in Lafayette with her husband, Walter, and daughter, Ellie Grace, who is extra special because of her extra chromosome.  Molly and her husband are no strangers to volunteering – they both have served in many other organizations helping the community.  Molly attended UL Lafayette and has been working there for 17 years in the ITEC Department as assistant to the Department Head.  Molly feels so very blessed to be Ellie Grace's mom, and loves working with individuals with Down syndrome.  Molly enjoys baking, karaoke, and dancing with her daughter and spending time with her family.
Carmen Louviere | Social Events Coordinator
Carmen joined DSAA's Board of Directors in 2018.  Carmen and her husband, Josh have been members since 2013 and have spent countless hours volunteering at DSAA events and fundraisers. She is currently serving as Social Events Coordinator, planning and organizing all of the fun events DSAA has to offer our members.  Carmen enjoys spending time with her family, dancing, and being outdoors!  She wants to spread the joy that her daughter, Ramzie, who was born with Down syndrome, brings to her!  Carmen, Josh and Ramzie reside in Church Point, LA.
Elkieber Brown | Education Coordinator
Elkieber is a Licensed Clinical Social Worker with St. Landry Parish Special Education Department where she has been employed for 32 years.  She resides in Opelousas, Louisiana and is actively involved in her church and community through mentoring youth and young adults.  She was actively involved in Girl Scouts of America and served as the Service Unit Manager of St. Landry Parish for 10 years. Her hobbies include listening to music, cooking, playing board games, reading and swimming.
In 2015, in her search for positive events and activities that would meet the unique needs of her sister, Erika, who has Down syndrome, Elkieber sought out the Down Syndrome Association of Acadiana.  After attending a few events and being impressed by the warmth of the staff and well-organized activities, she joined DSAA. Erika attends most events hosted by the organization and has developed new interests, hobbies, and independence with thanks given to DSAA.  
In 2019, Elkieber joined the Development Committee and served as a volunteer for events hosted by DSAA.  Currently, she is a liaison for the Parent + Caregiver Support Group. With great enthusiasm, she looks forward to continued service to and active involvement with the Down Syndrome Association of Acadiana.
Rickey Romero (March 16, 1960 - March 19, 2022)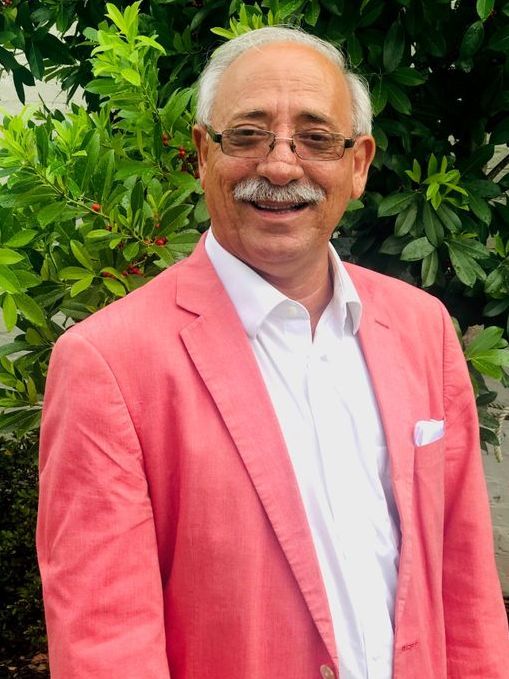 Rickey is a native of New Iberia, LA and he has lived in Broussard, LA for the last 5 years with his wife Sandi. He is an active member of Sacred Heart of Jesus Church in Broussard as an usher.  He is also an active member of the Knights of Columbus Council #7557. Rickey knew he was blessed when his granddaughter Gia was born with Down syndrome. She fills he and his family's lives daily with so much love. Rickey and his family became active in Down Syndrome Association of Acadiana by attending events with Gia.
Rickey joined DSAA in 2018 as a Committee Member.  He is now on the Board of Directors as the Development Committee Coordinator. His passion is to assist Gia and all individuals with Down syndrome to be all they can be. He sees nothing but love and smiles in all individuals with Down syndrome and aspires to make a difference in the lives of individuals with Down syndrome.
Keagan Peterson | Board Member
Keagan has been a member of DSAA since 2015 after the birth of her first child, Elodie, who was born with Down syndrome.  Keagan and her husband Kacey live in Lafayette with their three children: Elodie, 5; Estelle, 4 and Palmer, 3.  Keagan is a graduate from the University of Louisiana at Lafayette with a degree in Secondary Social Studies Education.  She has been an educator for seven years, currently working at Lafayette High School teaching Advanced Placement U.S. Government and Politics, and Civics courses.  She also supports students in extracurricular activities; currently co sponsoring the LHS Key Club.  Keagan's hobbies include quilting and sewing, camping with her family, and gardening.  
Jill Green | Office Administrator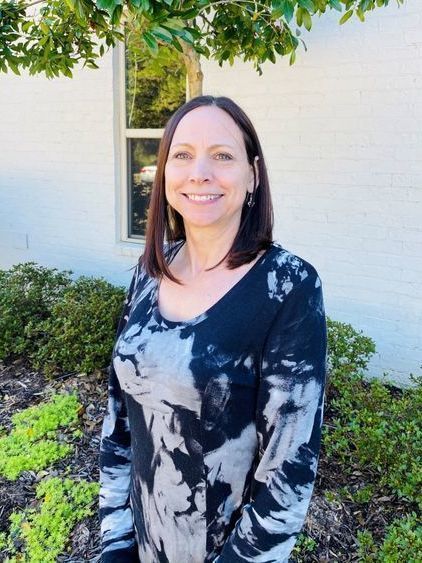 Jill joined the DSAA staff as Office Assistant in June of 2018.  Jill brings over 14 years of dedicated professional experience, proficient computer/database skills and strong organizational and problem-solving abilities.  She also shares in DSAA's vision and mission for our members, which is evidenced by her continued work as Coordinator of our Cool! I Can Cook! culinary program and other fundraising events. Jill lives with her husband, Ken and their fur babies in Lafayette, LA.