We understand that your baby may have Down syndrome.  It is natural for you to have a number of questions, concerns and fears.  We have all shared the experience and have felt the way you are feeling.  The important thing to keep in mind is that this diagnosis is not as "life changing" as the fact that you have a new baby.  Take a breath, relax and keep these things in mind:
your child will fill his/her potential based on your expectations
accept no limitations
love, nurture, and relate to your child like any other
surround yourself with family and friends that are supportive and caring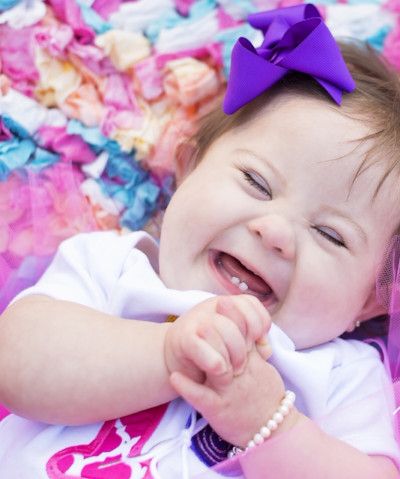 Our members have experienced the full spectrum of emotions which comes with having a child with special needs.  If you would like to have someone visit you at your home or the hospital, or if you would simply like to speak to someone on the phone, please do not hesitate to contact us.  We are more than happy to answer any of your questions and calm your concerns or fears.  If your child has specific issues associated with Down syndrome, there are members willing to discuss their child's experience and share their insights.  This is part of our parent support program.
The first weeks after a baby's birth are usually stressful and hectic for all parents.  You may feel comfortable contacting us immediately or you may not be quite ready.  Please understand that we are here for you at any time.  We look forward to meeting you and your precious child.
Please contact:
Trisha Darbonne
New Parent Coordinator
(337) 344.0882