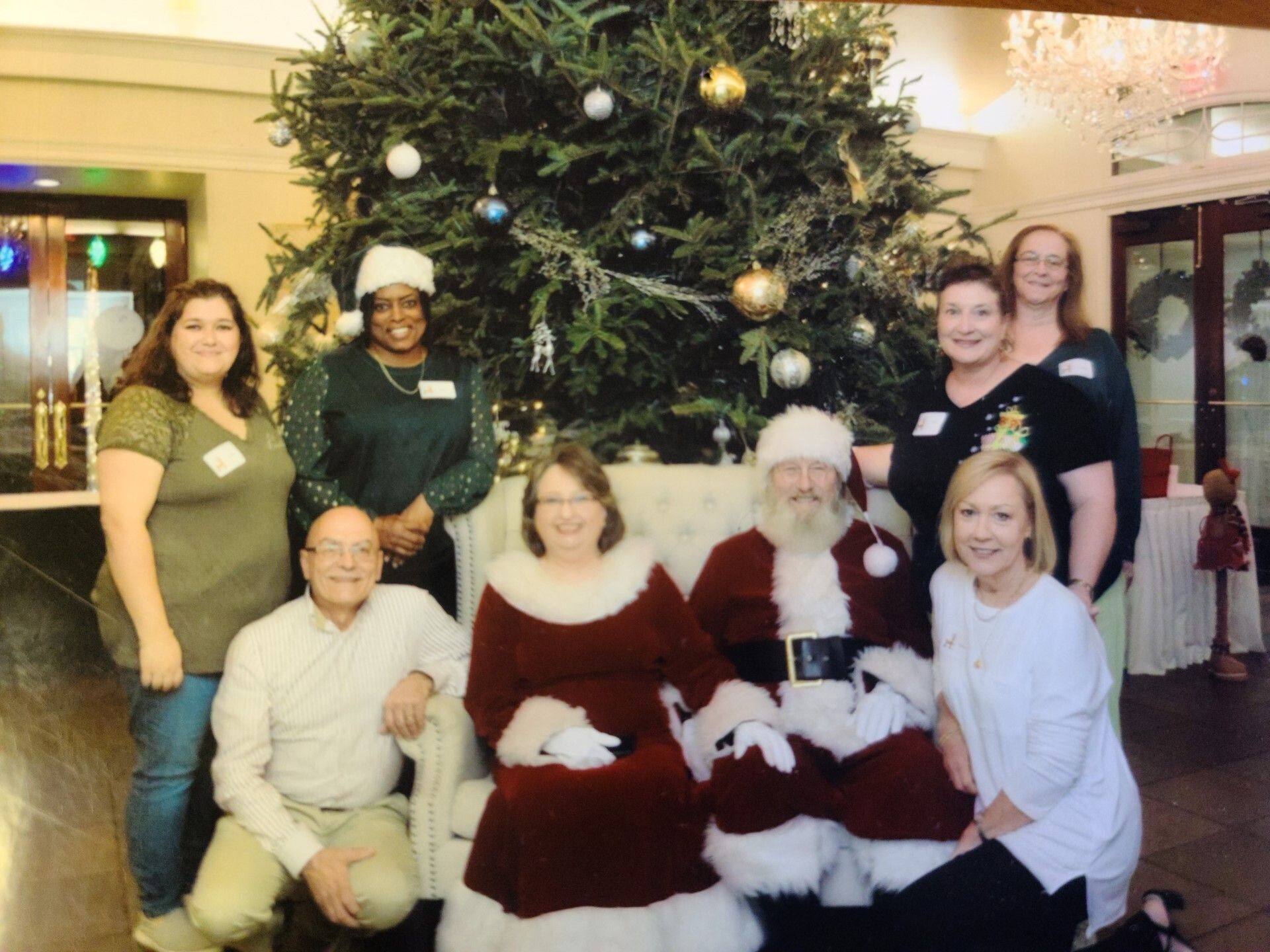 DSAA is a 501 (c)(3)  non-profit education and parent support group for families and professions serving those families in the Acadiana area consisting of seven parishes within Region IV.  DSAA is governed by a Board of Directors that is comprised of parents, siblings, family, and professionals who deeply care for individuals with Down syndrome.  Our purpose is to promote the interests of persons with Down syndrome and their families through advocacy, public awareness and information covering all aspects of Down syndrome.  We provide families with a support network, sharing experiences from the pre-birth of a child throughout the states of education and adult living within the community. 
Some of the organization's programs include:
New Parent Support
Training
Social Opportunities
Outreach
E-Newsletter
Informational website
Resource Lending Library
Our primary purpose is to support and connect families of children with Down syndrome with events throughout the year that give families an opportunity to meet, mingle and gain information from each other.
Our Goals
Our ultimate goal is to realize the complete acceptance and inclusion of individuals with Down syndrome into all aspects of family and community life.
To advocate on behalf of people with Down syndrome for their rights as individuals.
To promote the acceptance and inclusion of people with Down syndrome into our society, thereby allowing them to attain their maximum developmental potential.
To gather and disseminate up-to-date information about Down syndrome to our membership, health care and education professionals and the general public.
To foster and maintain relationships with other groups that are interested in improving the quality of life for individuals with Down syndrome.