Parc International comes alive every year on the last Saturday of October as we host our annual Buddy Walk®. Members, along with their family and friends, join us as we celebrate one another and walk one mile through downtown Lafayette.  Everyone returns to Parc International and has a day filled with great music, dancing, food, plenty of arts and crafts and activities for all ages.  This a family friendly event and we encourage you to participate in our upcoming Buddy Walk® scheduled for October 26, 2019.
---
2019 Buddy Walk® Sponsors
We truly appreciate our Sponsor support year after year! We couldn't do this without you!
2019 Sponsors - COMING SOON!
---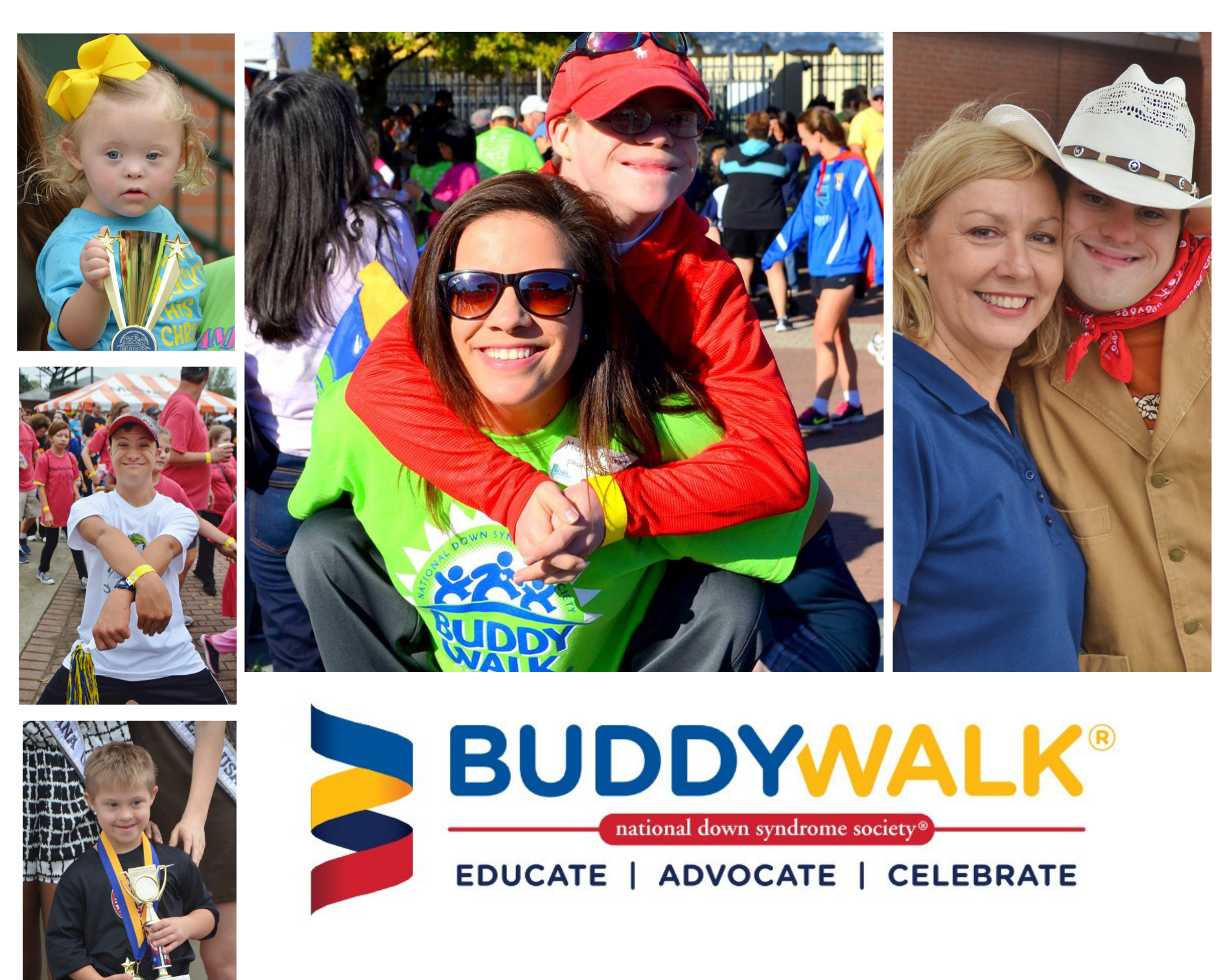 ---
History of Buddy Walk®
In 1995, thousands of steps were taken towards a better tomorrow. Since then, the Buddy Walk® has become known as the premier advocacy event for Down syndrome in the United States. It is also the world's most widely recognized public awareness program for the Down syndrome community.