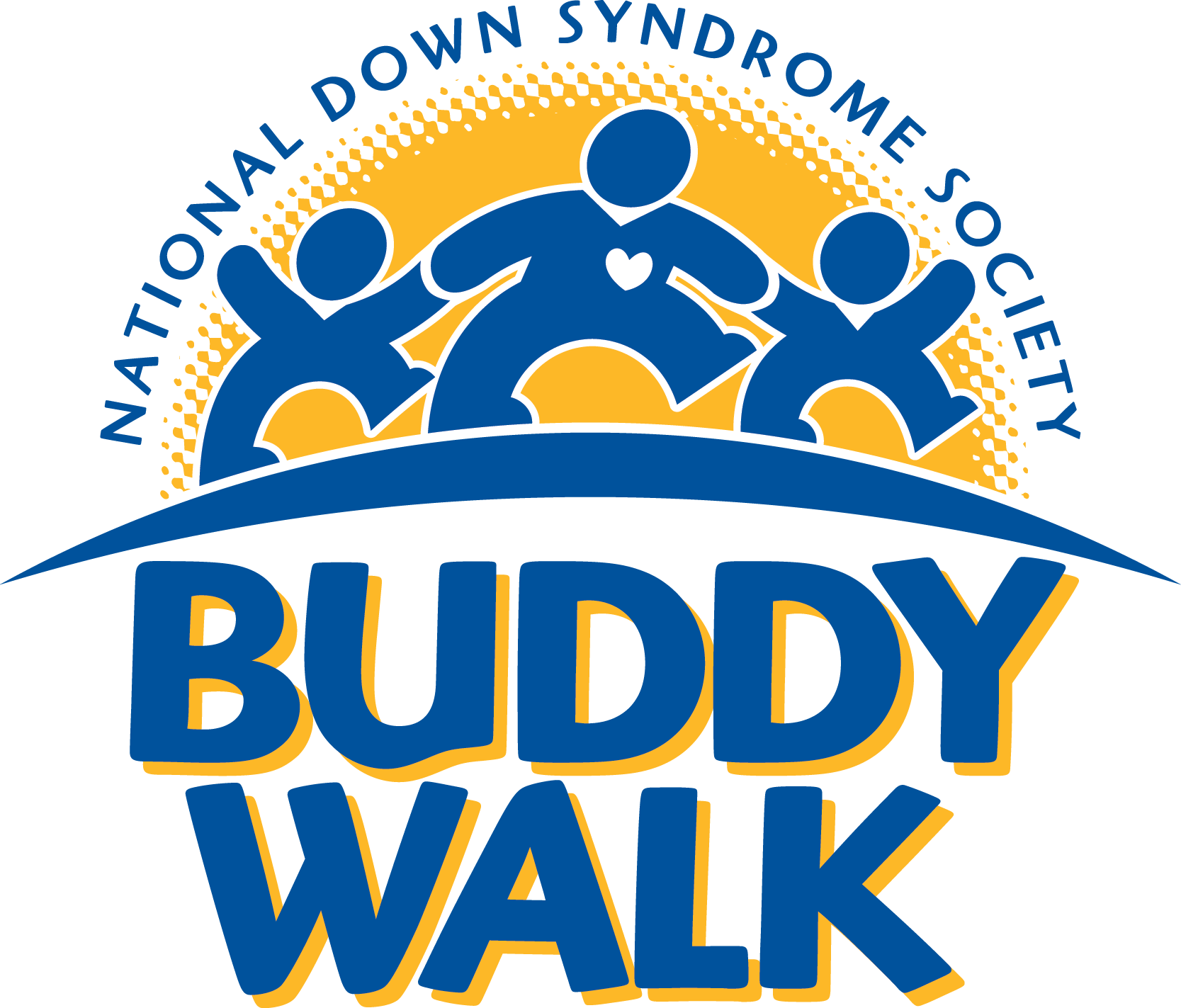 Parc International comes alive the last Saturday of October as we host our annual Buddy Walk®. Members, along with their family and friends, join us as we celebrate one another and walk 1 mile through downtown Lafayette.  Everyone returns to Parc International and has a day filled with great music, dancing, food, plenty of arts and crafts and activities for all ages.  This a family friendly event and we encourage you to participate in our upcoming Buddy Walk® scheduled for October 27, 2018.
---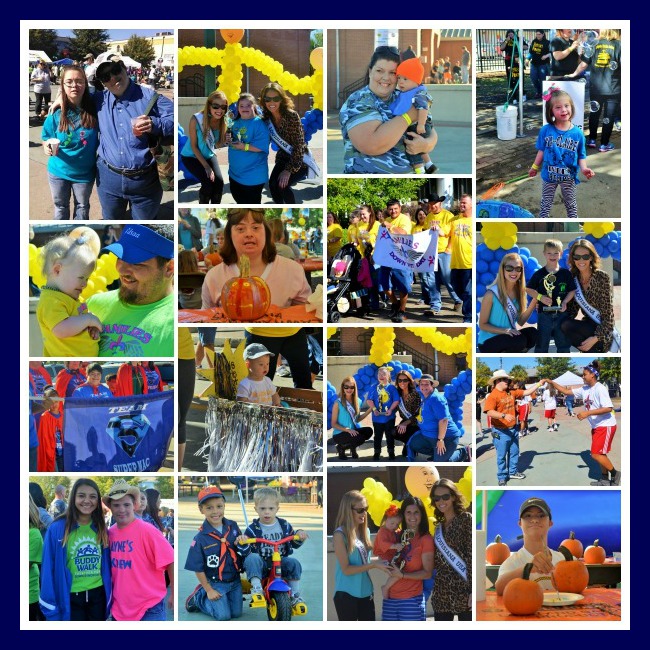 ---
History of Buddy Walk®
The Buddy Walk® was established in 1995 by the National Down Syndrome Society to celebrate Down syndrome Month in October and to promote acceptance and inclusion of individuals with Down syndrome.  It was grown from 17 events in 1995 to 250 events in 2017 across the county and around the world.