Down Syndrome Association of Acadiana
The Down Syndrome Association of Acadiana provides support to persons with Down syndrome, their families, and friends. We do this through networking, promotion of positive public awareness, information sharing, and advocacy. Our website furthers our mission by providing ways for you to learn more and get involved.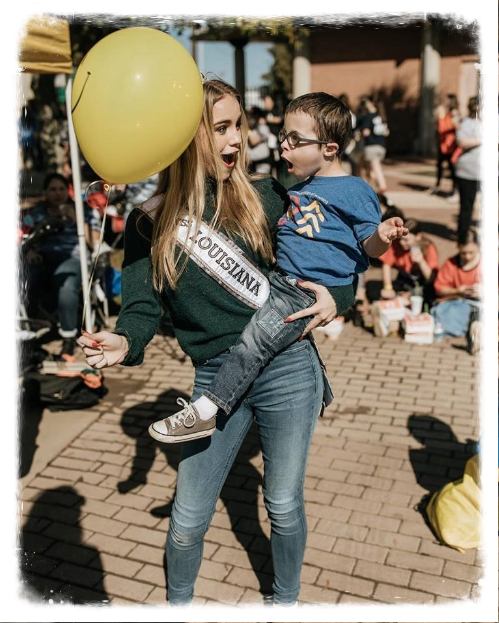 Bucket List of Benevolence
Posted on 10/26/2015
Want to spread some positivity in your life? Create a benevolent bucket list. Think of it as a "Kind Acts" list where you write down things to do to spread happiness and positivity in others' lives. Focus on how to benefit your personal community and acts of kindness that can be anonymous. Here are just a few items that should definitely be on your bucket list of benevolence:
Leave flowers on a stranger's doorstep
Leave $5 in a book at a bookstore
Start a gratitude journal
Donate to a nonprofit
Volunteer for a community event
Run a charity 5K
Pay for coffee for a stranger
Make a mixed CD for a friend
Donate canned food for a food drive
Leave inspirational messages on sticky notes in a public place
And some of your own!