Down Syndrome Association of Acadiana
The Down Syndrome Association of Acadiana provides support to persons with Down syndrome, their families, and friends. We do this through networking, promotion of positive public awareness, information sharing, and advocacy. Our website furthers our mission by providing ways for you to learn more and get involved.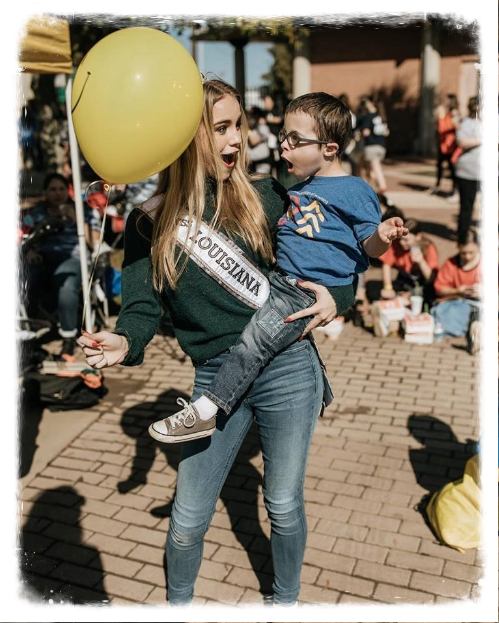 October 10 is World Mental Health Day
Posted on 10/05/2015
Mental health is finally making its way to the forefront of society. For years, it was taboo to even talk about mental health, and now, we're becoming more aware of how we can promote it in our communities and within ourselves. When we confront the topic and educate people, we decrease suicides and other harmful events. But first, it is imperative to educate yourself. Take time on October 10 to research more about mental health. For now, here are three ways to promote it within your community:
Suicide prevention fundraiser—If you are passionate about mental health but not sure how to express it, try organizing a fundraiser. You can hand out suicide prevention pamphlets and provide access and knowledge to confidential providers.
Talk about mental health—The most important way to promote mental health is to talk about it and erase the stigma. Talk about treatment, symptoms and the harmful effects of not treating depression or other mental health diseases.
Be understanding—One in five people have been affected by depression in their lifetime. Be a loyal friend, even through the tough times, and help your friends and families who may be suffering from depression.