Down Syndrome Association of Acadiana
The Down Syndrome Association of Acadiana provides support to persons with Down syndrome, their families, and friends. We do this through networking, promotion of positive public awareness, information sharing, and advocacy. Our website furthers our mission by providing ways for you to learn more and get involved.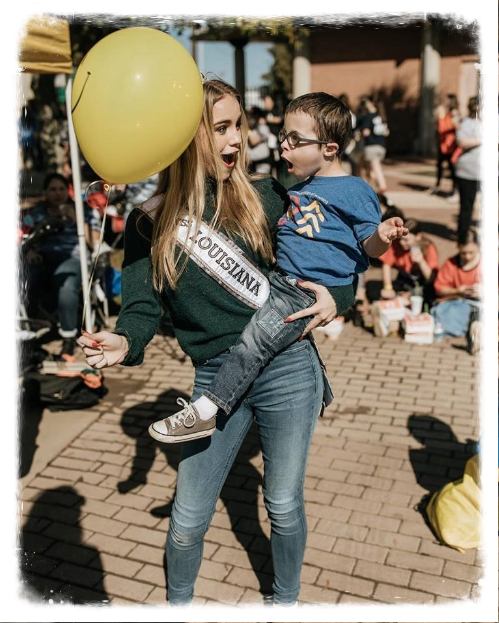 The Perfect Recipe for a Bake Sale
Posted on 09/14/2015
School has started, so consequently, it is the season for bake sales. Whipping up a fun, festive bake sale fundraiser is no easy task as a parent and as a student. You'll need to bake delicious goodies, set up the whole bake sale and organize all the participants. Here are just a few tips to make the process go smoothly:
Sprinkle in family fun—No bake sale is complete without friends and family joining in the fun. Gather a couple loved ones and ask them to help bake homemade goodies for the bake sale. This will off-load a lot of stress and make the process more fun.
A good helping of decorations—Every bake sale needs a fun theme. Consider the cause the money is going to, or a certain holiday coming up. Maybe it's just an "autumn" theme. Whatever the decorations, be sure to use fun items to attract more customers.
One cup of education—Of course, never stray too far away from why you are doing a bake sale. With each customer, give them a pamphlet or tell them an elevator speech. Educate people about your amazing cause.