Down Syndrome Association of Acadiana
The Down Syndrome Association of Acadiana provides support to persons with Down syndrome, their families, and friends. We do this through networking, promotion of positive public awareness, information sharing, and advocacy. Our website furthers our mission by providing ways for you to learn more and get involved.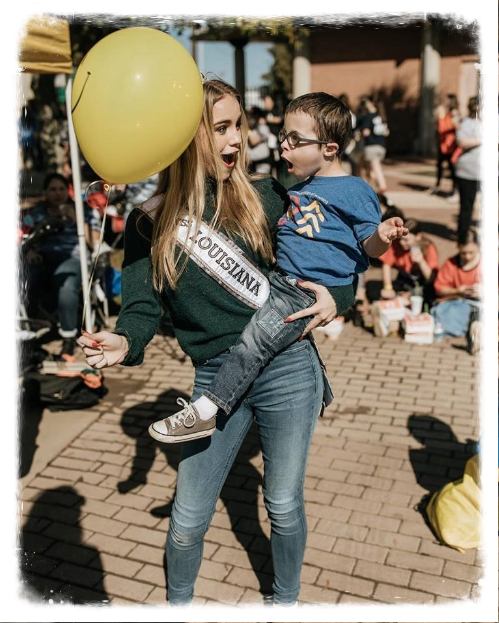 Simple Ways to Save Water
Posted on 07/20/2015
Water is a precious, limited resource that should be used wisely. The earth has its natural cycles of drought and flood, but water has become scarce and many regions are calling upon its citizens to save water in any way possible. If you've been following current events, you may have heard California is in an emergency drought state. You can do your little part, which will create ripple effects. Here are 10 ways to conserve water:
Don't water your lawn.
Take 10 minute showers.
Construct a rainwater basin in your backyard.
Invest in water conservation high-efficiency appliances.
Cook food with as little water as possible.
Put decorative water fountains on a timer.
Use the garbage disposal sparingly.
Instead of building a private pool, join a community pool.
Play less water-involved activities, like a water balloon fight.
Spread the water-conservation word.