Down Syndrome Association of Acadiana
The Down Syndrome Association of Acadiana provides support to persons with Down syndrome, their families, and friends. We do this through networking, promotion of positive public awareness, information sharing, and advocacy. Our website furthers our mission by providing ways for you to learn more and get involved.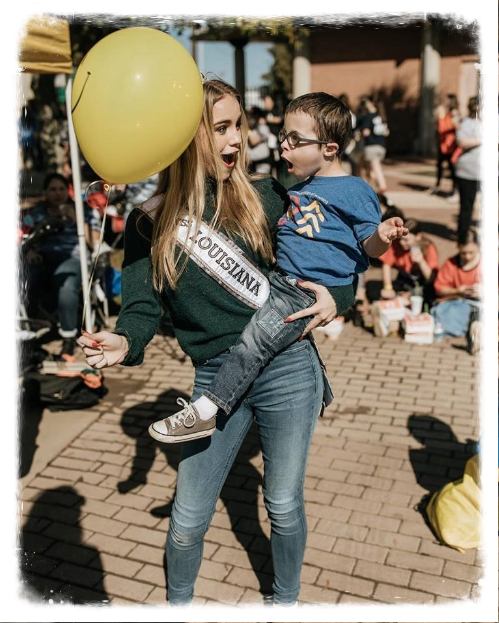 Alternative Summer Vacations
Posted on 04/13/2015
If you're looking for a greater experience than just relaxing on a beach, think about lending a hand to organizations in need of volunteers. It has become a phenomenon—no longer content to just be casual vacationers, "voluntourists" donate their time, money and effort for a life-changing experience. There are various organizations dedicated to matching "voluntourists" with over 2,000 nonprofit organizations. But, if you're more hands-on, here are three tips to transforming your summer vacation into a volunteering paradise:
Local community service—Have a rewarding "stay-cation" by taking time off work and volunteering in your community. Donate your time to the animal shelter or homeless shelter. Find an organization that you're passionate about, and help them out for a couple days.
Volunteer abroad—Explore the world while giving back by volunteering abroad. Many organizations offer alternative summer trips aimed to give back. A variety of causes need volunteers: humanitarian health issues, environmental issues, animal preservation and many more.
Do good in another city—Take a roadtrip with friends and family to a new city and donate your time to help that community. You get the best of both worlds; affordably traveling to a new place and helping others. Look into national nonprofits for an easy choice of city and a great national volunteer chapter.