Down Syndrome Association of Acadiana
The Down Syndrome Association of Acadiana provides support to persons with Down syndrome, their families, and friends. We do this through networking, promotion of positive public awareness, information sharing, and advocacy. Our website furthers our mission by providing ways for you to learn more and get involved.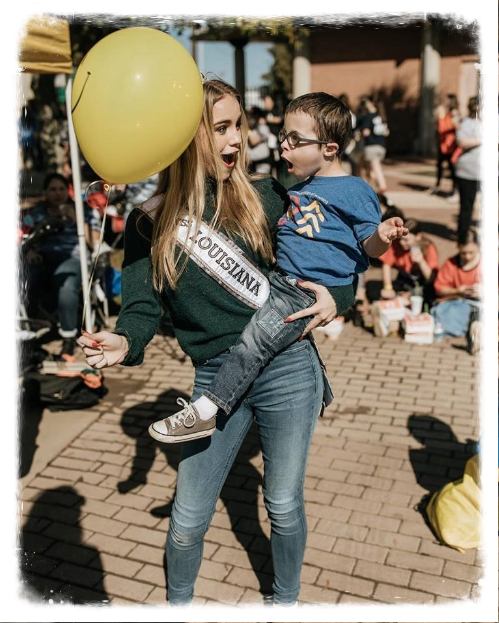 Cinco Reasons Why You Should Be Volunteering
Posted on 05/05/2014
There are countless reasons why you should volunteer, but it seems like there's an equal number of excuses not to. Between work, family and other daily obligations, it's a challenge to find extra time to give away.
But ultimately, the benefits of volunteering greatly outweigh any time constraints you might have. The biggest reason, of course, is that it gives you the opportunity to help others in need. But in honor of the 5/5 holiday, Cinco de Mayo, here are 5 other reasons why you should start donating your time:
1. It can be tied to something that you're passionate about. Whether you've lost a family member to cancer or feel strongly about providing shelter and medical care to abused pets, you'll be able to find an organization with a cause that's close to your heart.
2. It helps build your resume. Several employers and schools look favorably upon people who have spent time volunteering. It's also a great way to fill in time gaps when you're in between jobs.
3. It allows you to learn new things. Have you always wanted to give graphic design a try, but never had the opportunity? Volunteering is a great way to explore new skills and test out your knack for things outside of your job.
4. It reduces stress. Focusing on others instead of yourself has been scientifically proven to reduce stress and make you happier. And who doesn't want that?
5. It's fun! You'll get to meet great new people while doing meaningful things. Volunteering is a blast.