DSAA and Louisiana Knights partner up and host a Co-Ed Baseball Clinic and Game at Louisiana Prospects Academy in Vatican, LA. 
The clinic begins at 10:00 a.m. with the game starting around 11:00 a.m. 
The Louisiana Knights put on an exceptional event for our members, including providing each player with a Lousiana Knights shirt and cap.  They feed the entire bunch hamburgers, chips and drinks!  Thank you to Coaches Adam and Scotty and the entire crew who put on a top-notch event for DSAA's members!
Everyone has so much fun at his exciting event!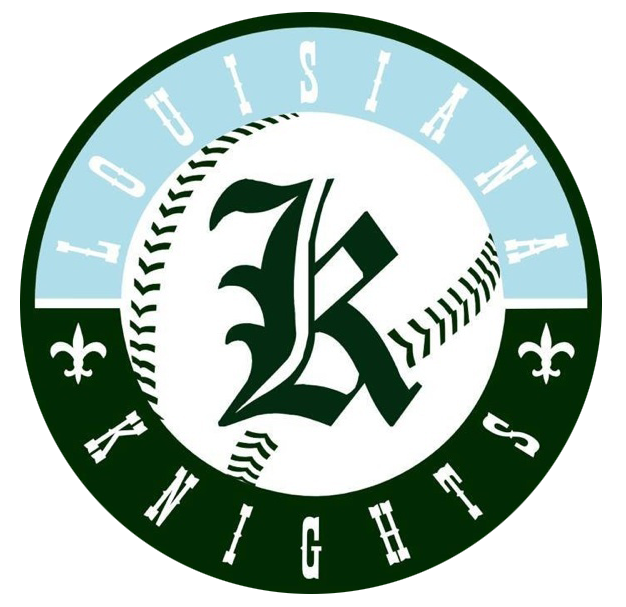 To see all the pics from that fun day, click on the link below:
#TeamDownRightPerfect Photo Album