Buddy Walk®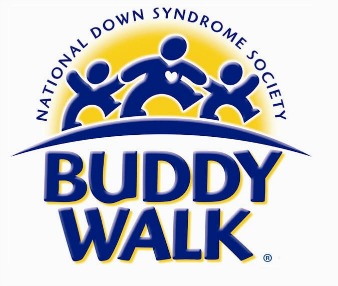 DSAA's 12th Annual Buddy Walk® is to be held on October 29, 2016 at Parc International again!  DSAA's Buddy Walk® allows all individuals with Down syndrome, families, and friends to come together to celebrate Down syndrome Awareness Month by promoting acceptance and inclusion of individuals with Down syndrome. 
The money we raised contributes to our purpose of supporting and connecting families of children with Down syndrome with events throughout the year that give families an opportunity to meet, mingle and gain information from each other.  We meet this need in many ways, including but not limited to the following: Annual Picnic, Christmas Party, Quarterly Newsletter, Lending Library, Workshops and Training, New Parent Guide, Art Camps, Cool! I Can Cook!, Spring Conference, Easter Party, and other Social events.
---
It is not too late to register, you can register the morning of the Walk at the Onsite Registration tent.  To save time, Click "Printable Registration Form" to download and print our Onsite Registration form in advance.  Gates open at 9:00 a.m. with the walk beginning at 10:00 a.m.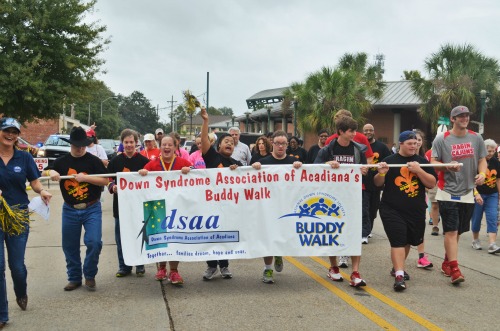 ---
9:00 a.m. - 9:45 a.m.

Onsite registration at Parc International.
There are two separate registration areas: Onsite Registration and Pre-Registration/Team Registration. Each participant will need to check in and receive his or her 2016 12th Annual Buddy Walk® t-shirt(s). If bringing pledges, please bring to the cashier's table.

9:45 a.m. - 10:00 a.m.

Opening Ceremony and Buddy Walk®.
Opening Ceremony to include opening announcements, the National Anthem, and a pre-walk warm.

10:00 a.m. - 11:00 a.m.

Walk begins, all participants are welcome to walk a one-mile Buddy Walk®.

11:00 a.m. - 1:00 p.m.

Fun at Parc International.
Relax and have fun with games, music, Cajun food and children's activities.
---
Gold Sponsor
---
Silver Sponsor
---
Bronze Sponsor
---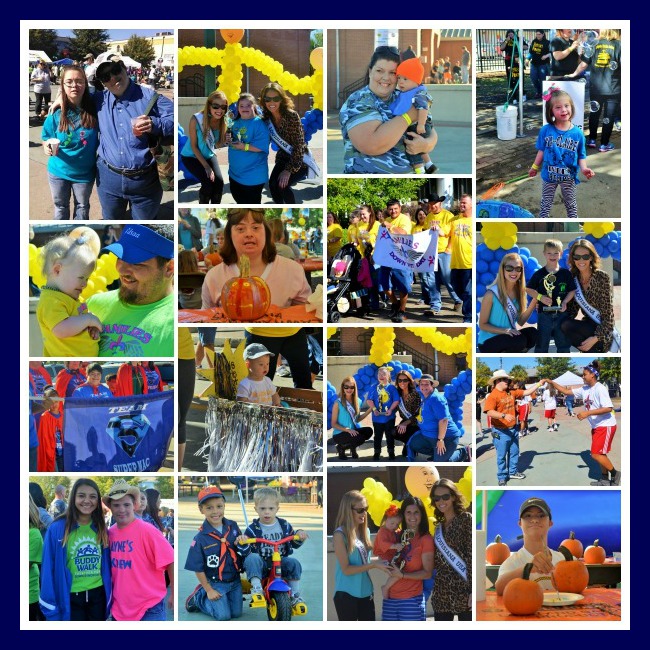 ---
History of Buddy Walk®
The Buddy Walk® was established in 1995 by the National Down Syndrome Society to celebrate Down syndrome Month in October and to promote acceptance and inclusion of individuals with Down syndrome.  It was grown from 17 events in 1995 to 250 events in 2013 across the county and around the world.
Previous Buddy Walks®