Cajun Comic Relief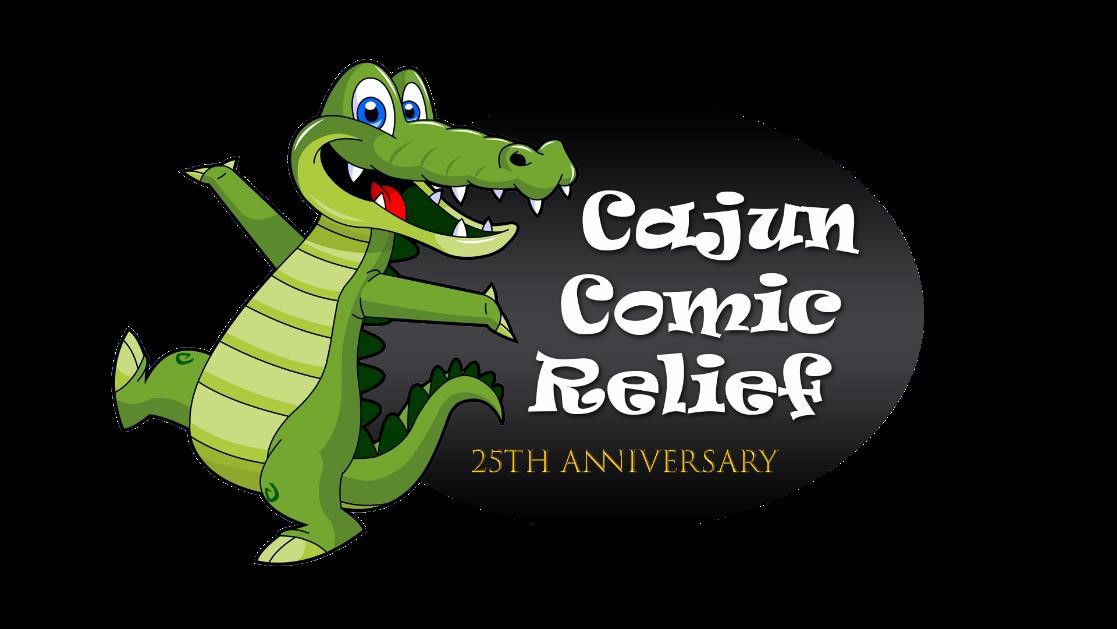 Cajun Comic Relief began in 1992 as a fundraiser for the Lafayette Catholic Service Center.  Cajun Comic Relief has become one of the area's most successful and enduring charity events. Over the past 26 years, it has raised more than $1.2 million for local non-profit organizations while entertaining tens of thousands of audience members. Other beneficiaries have included Goodwill Industries and the D.R.E.A.M.S. Foundation.
We are humbled and excited to be chosen again this year as CCR's charity partner!  Cajun Comic Relief and DSAA are committed to putting on the best show ever in the 26-year history to help serve individuals with Down syndrome and their families in our community and throughout our great State of Louisiana!
Save the Date: March 16, 2019 
Tickets go on sale December 1, 2018 and will be availabe for purchase at Ticketmaster.com; HeymannCenter.com; or through the Heymann Center Box Office.
For more information please call 337-291-5555.